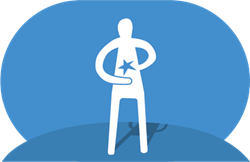 Welcome to the Type 1 Diabetes site!
This website has been created for people with type 1 diabetes living in England.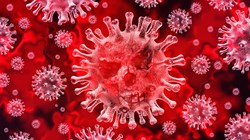 Award-winning Digibete Platform and App
have been co-designed to support young people under 18 and their families to better manage their type 1 diabetes at home, school, and in the community
Digibete Website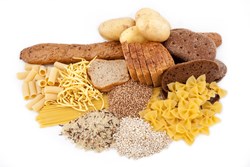 New Carbohydrate Counting eLearning Course
Find out how to match your insulin requirements with the amount of carbohydrate that you eat or drink in this new course.
Carbohydrate Counting